The Victorian Cancer Biobank (VCB) is a crucial part of the medical research landscape supporting researchers throughout Australia and around the world with the aim of delivering better clinical outcomes to people suffering from cancer.
VCB is a consortium of five major health precincts in Victoria (26 hospitals within the network) including Austin Health, Eastern Health, Melbourne Health, Monash Health and Peter MacCallum Cancer Centre, and Cancer Council Victoria as the lead agency. The VCB supports cancer researchers by collecting and distributing tissue samples.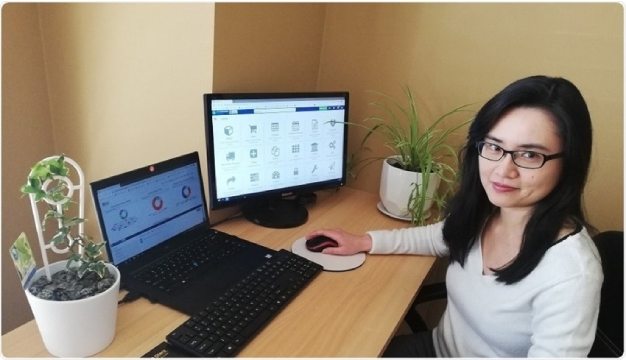 Maggie Ling, Data Systems Manager at the Victoria Cancer Biobank working with OpenSpecimen.
With such a large inventory, including samples of various types and formats spread across multiple locations, VCB needed a flexible, easily configurable LIMS platform that would also allow them to provide quick specimen turnaround times. OpenSpecimen was able to deliver this as well as providing a secure, web-based, extensible system backed by reliable, professional support.
Click here to read more.