Watch the fifth video from our podcast series – "Wizards of Biobanking". In this episode,
Adam Velenosi
(Program Manager, International Spinal Cord Injury Biobank ISCIB),
Anastasia Dropol
(Senior Data Coordinator), and
Naveen Karduri
(Scientific Analyst) from the University of British Columbia provided insight into their biobank and discussed some important aspects of biobanking. 
Hope you enjoy this video!
Highlights of the Podcast:
Spinal cord specimen processing and storage at ISCIB

Building a digital repository of spinal cord scans, staining images  

Publicizing the biobanking efforts

REDCap Integration  
"I've been using OpenSpecimen for probably 5–6 years. I love the querying feature. It's one of the things that I try to sell to people when I am teaching them how to use OpenSpecimen. It's so versatile and there's so much flexibility with how to run the queries."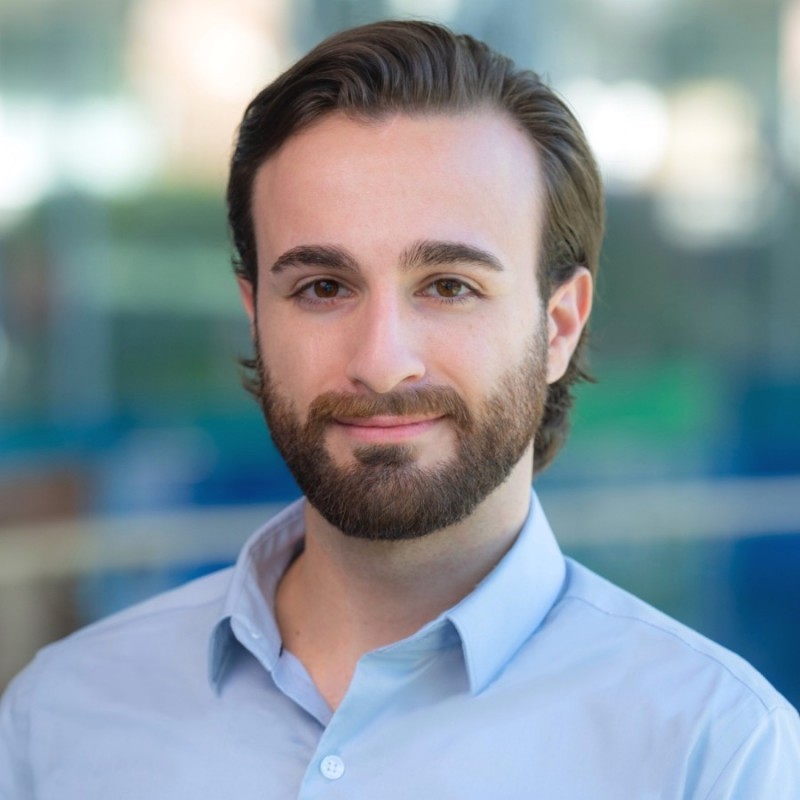 Adam Velenosi