Track Complete Lifecycle of your Biospecimen Inventory from Collection to Utilization.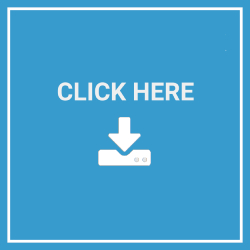 Download OpenSpecimen Features PDF
Learn all about the features, case studies, and customers who use OpenSpecimen. For any questions email us at
[email protected]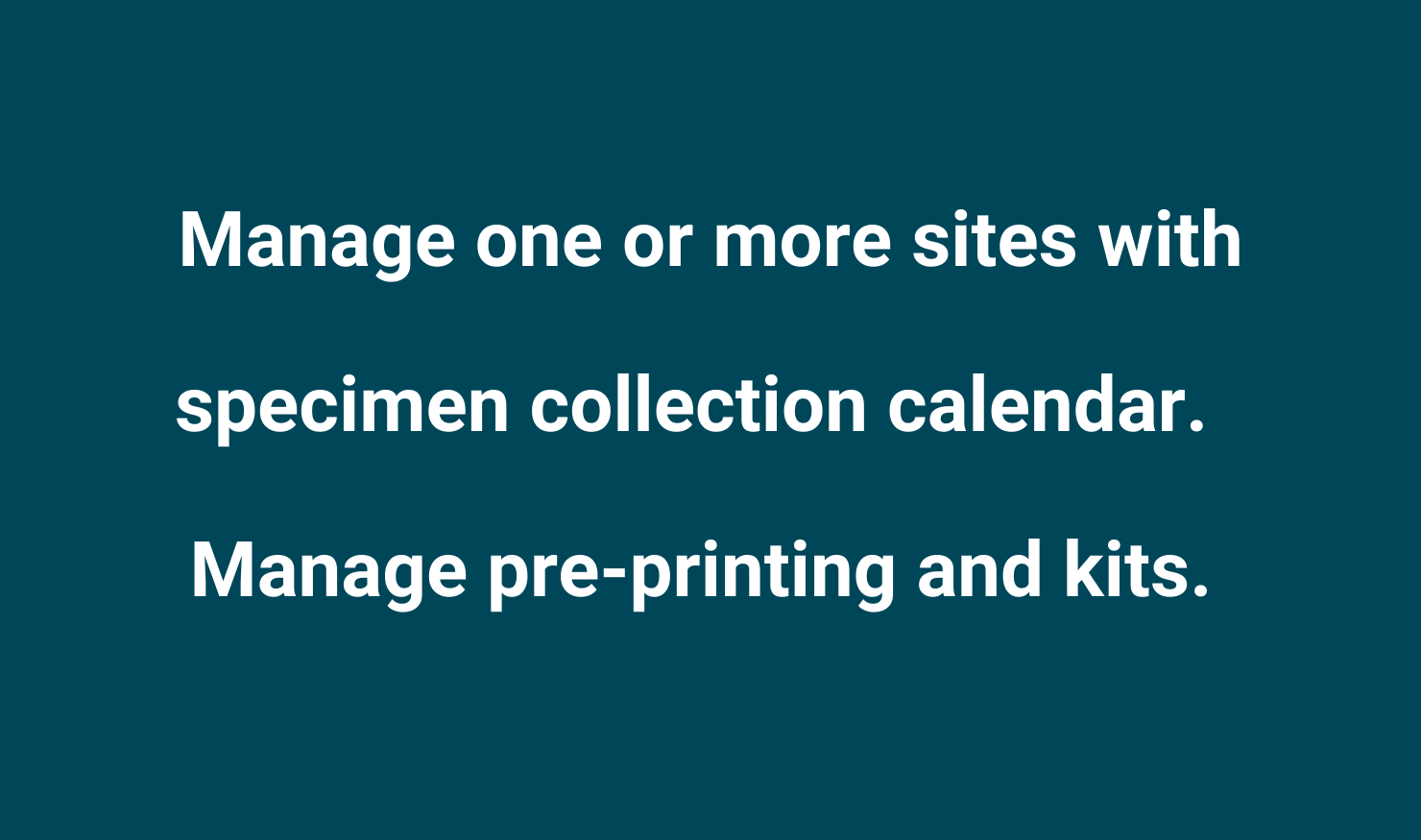 Longitudinal Collections
Collect specimens based on events defined in the study calendar (E.g. screening, surgery, pre-op).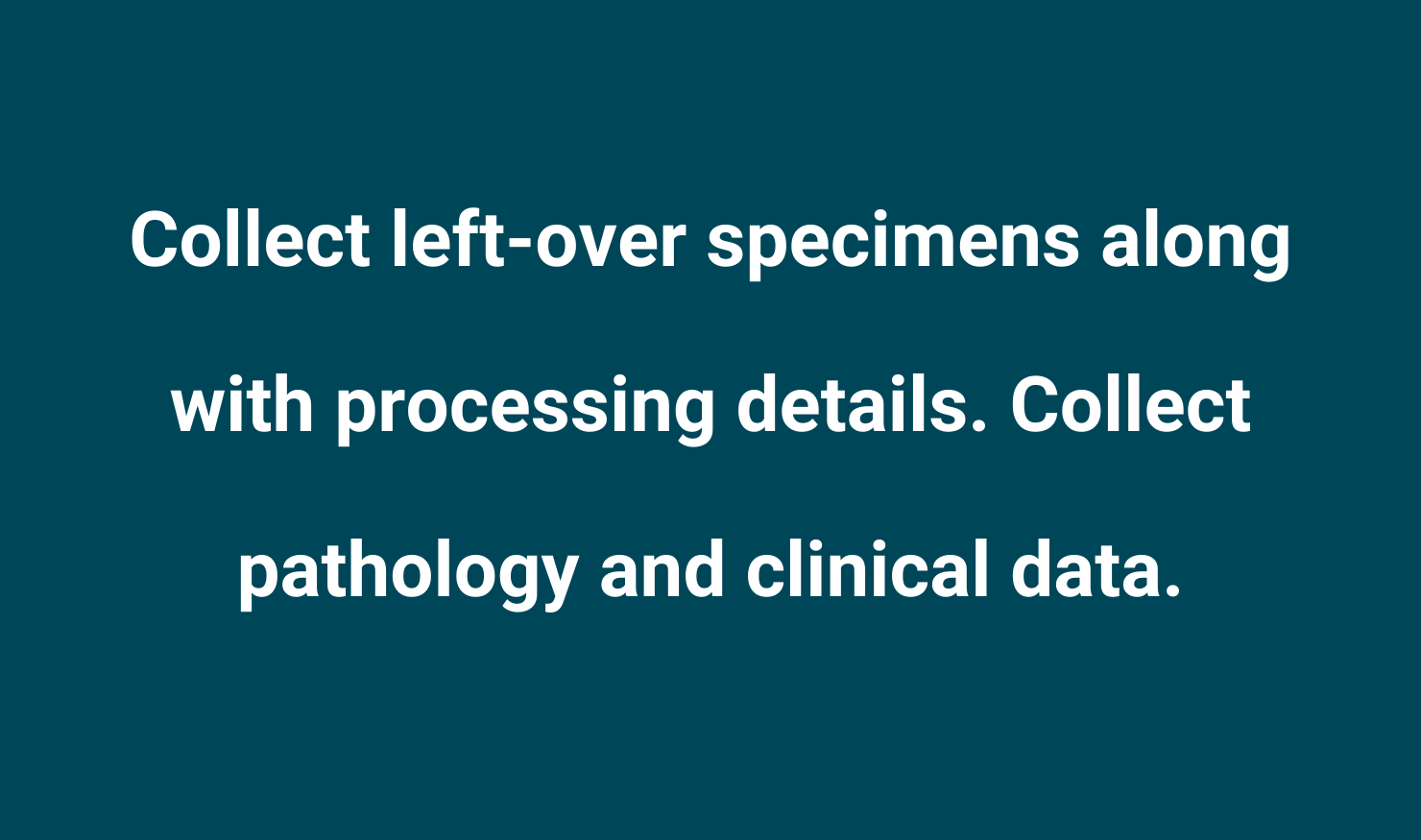 Prospective Collections
Collect and track specimens of any type and disease. Customize screens and fields as per research needs.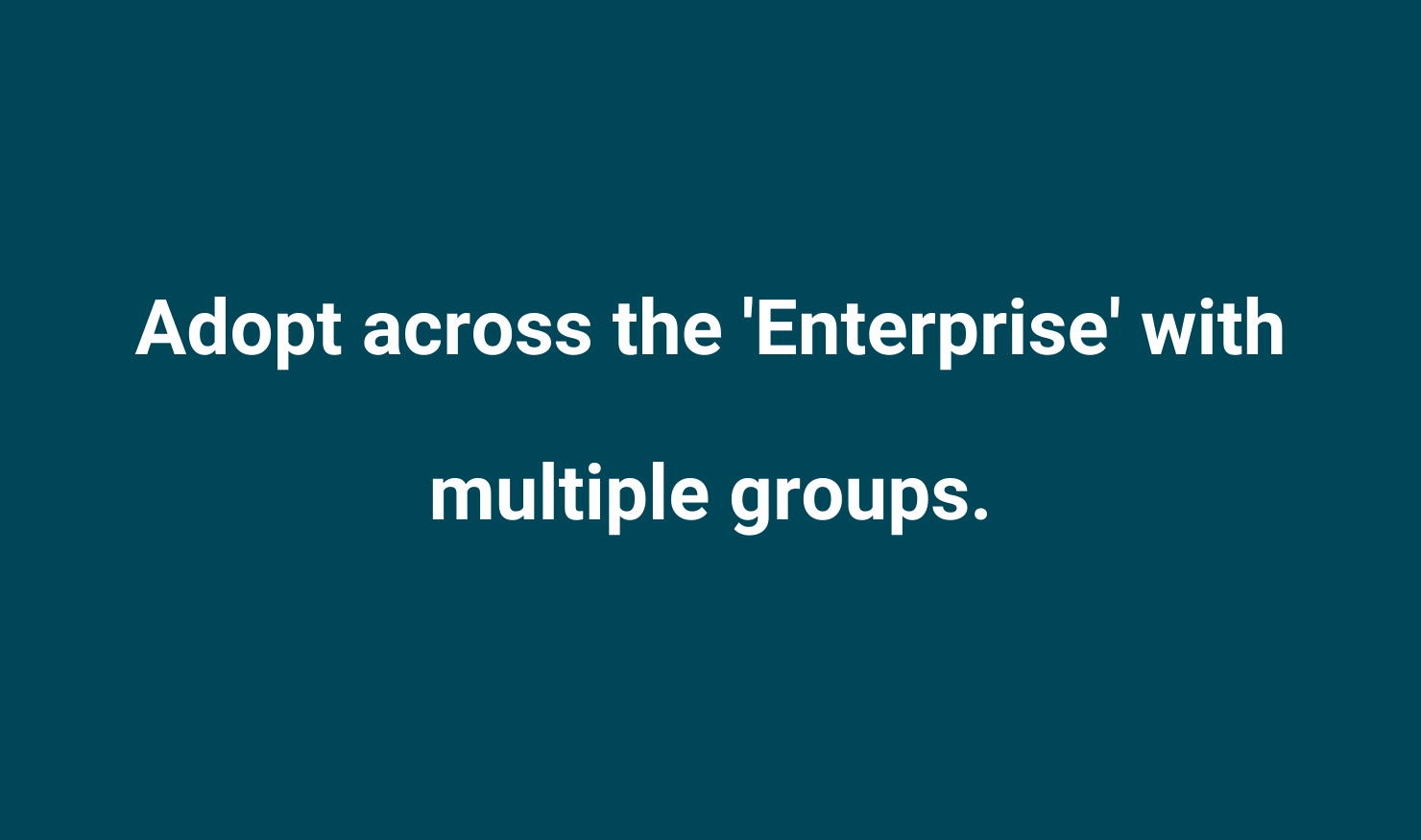 Multi-group Support
Use one instance for multiple groups and studies. Define user access granularly per group or study.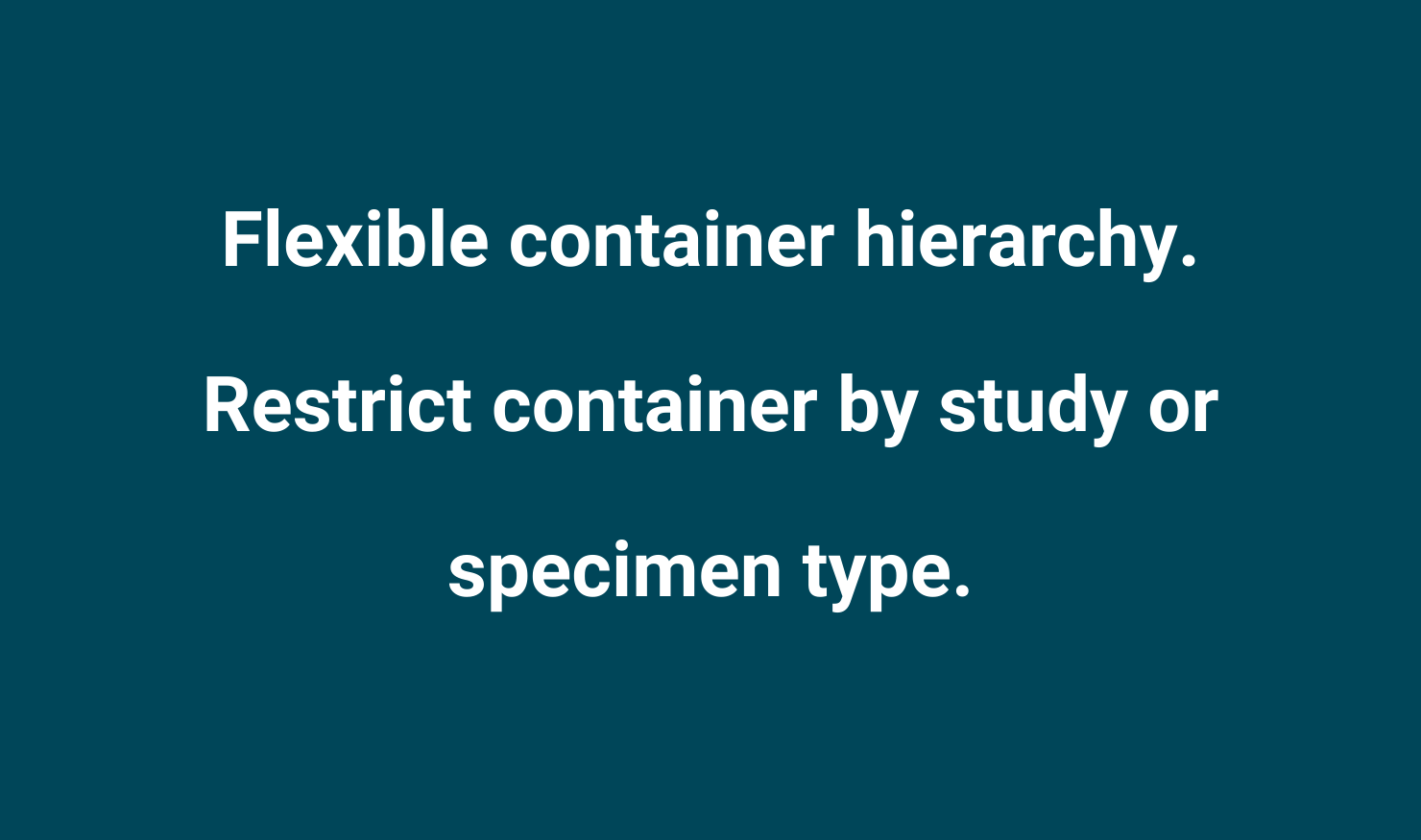 Inventory Management
Create any type of freezer with a configurable hierarchy. Move boxes in bulk or one-click.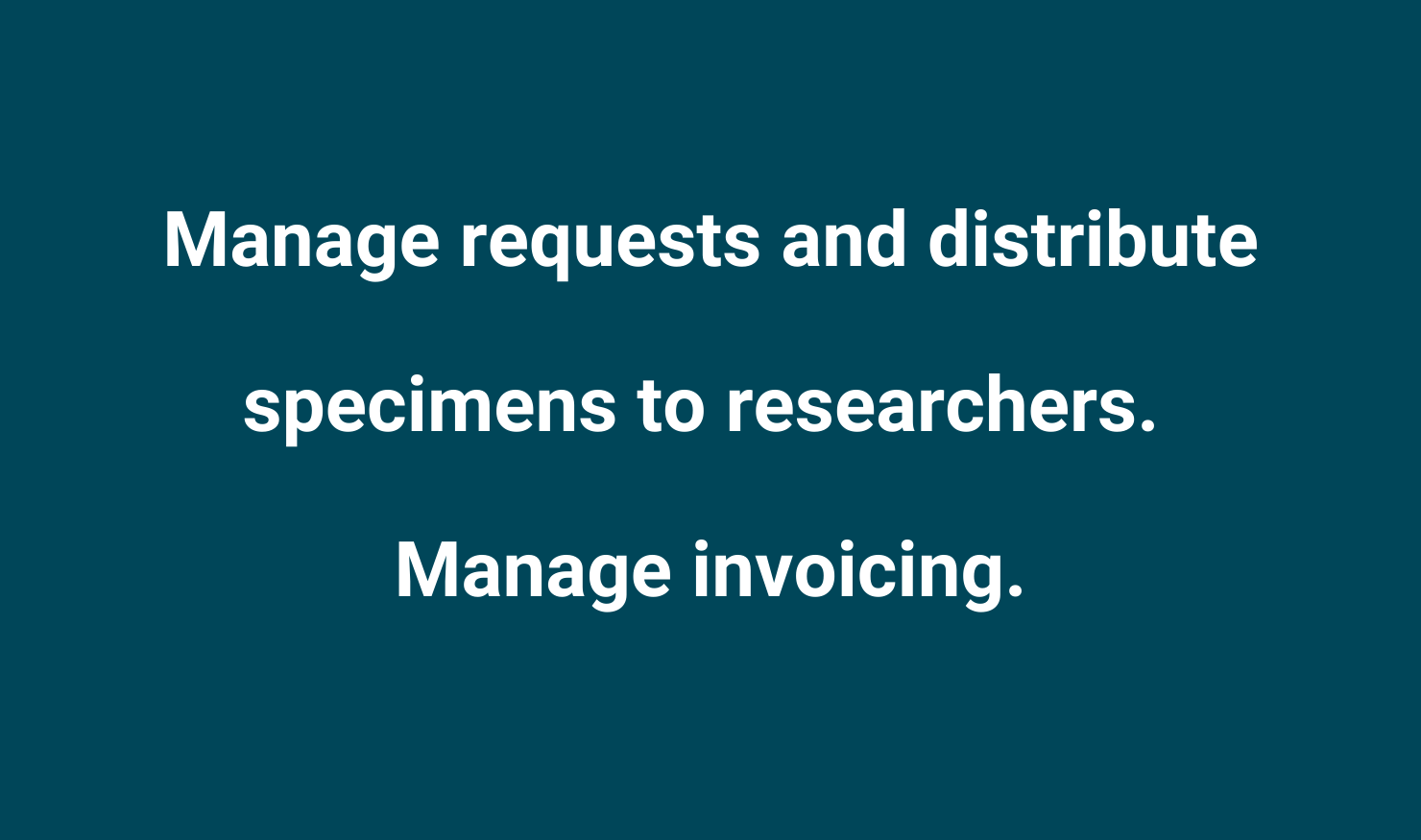 Specimen Distribution
Track researcher's requests and generate reports. Create online catalogs and share data with researchers.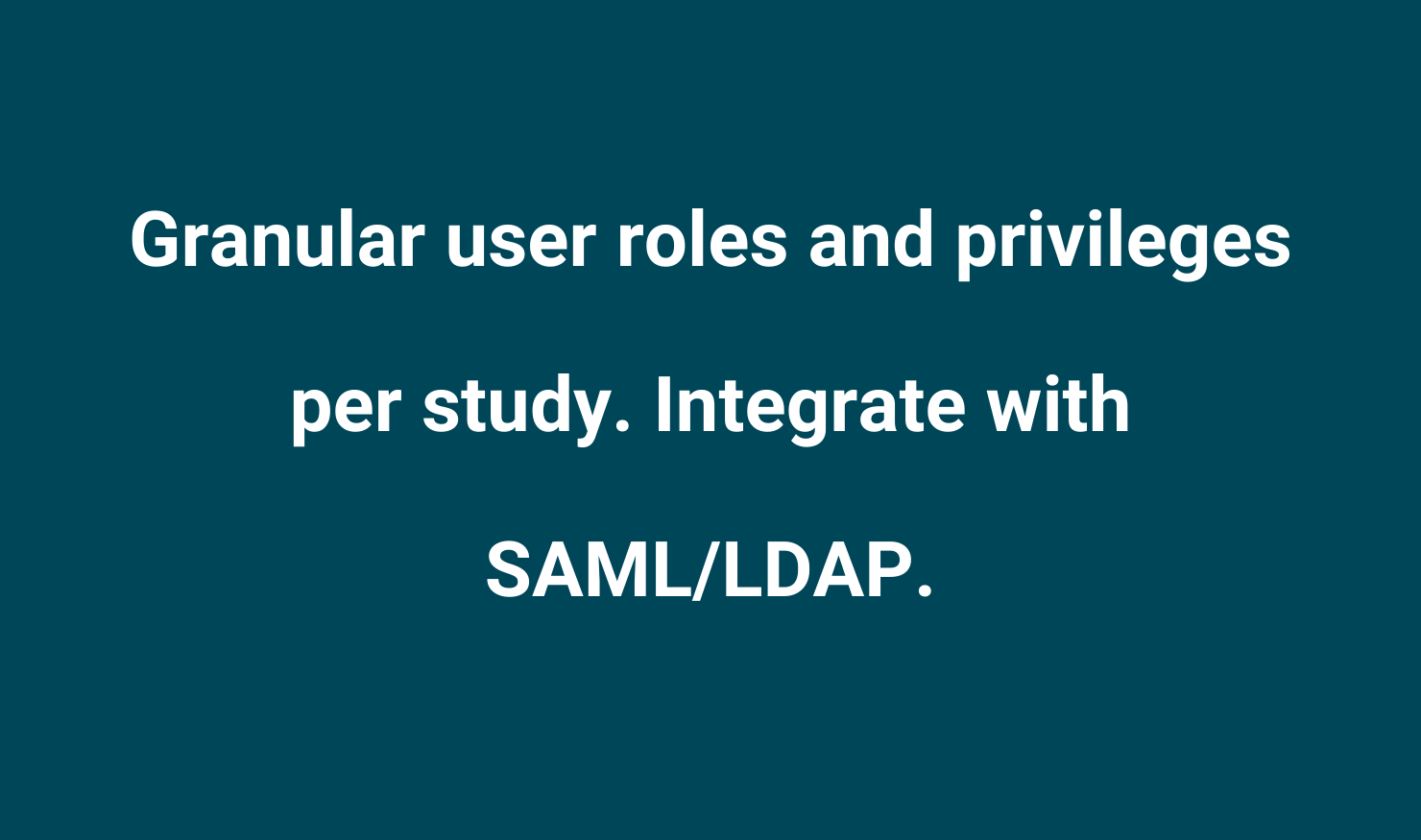 Security & Privileges
Customize user privileges per study and per group. Integrate with the institute's IdP via SAML/LDAP.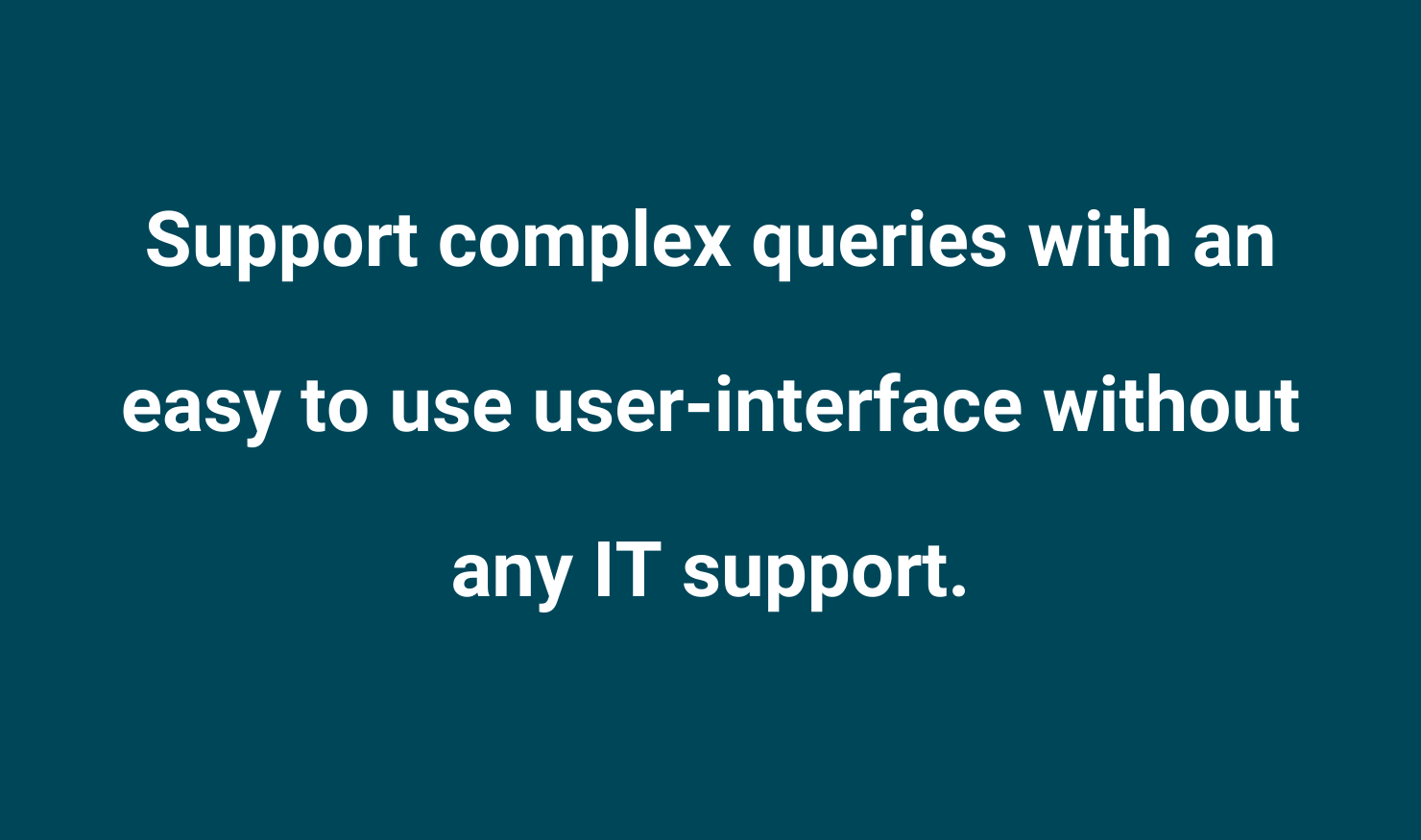 Powerful Reporting
Create advanced reports without any IT involvement. Save and share reports, export data, or create picklist.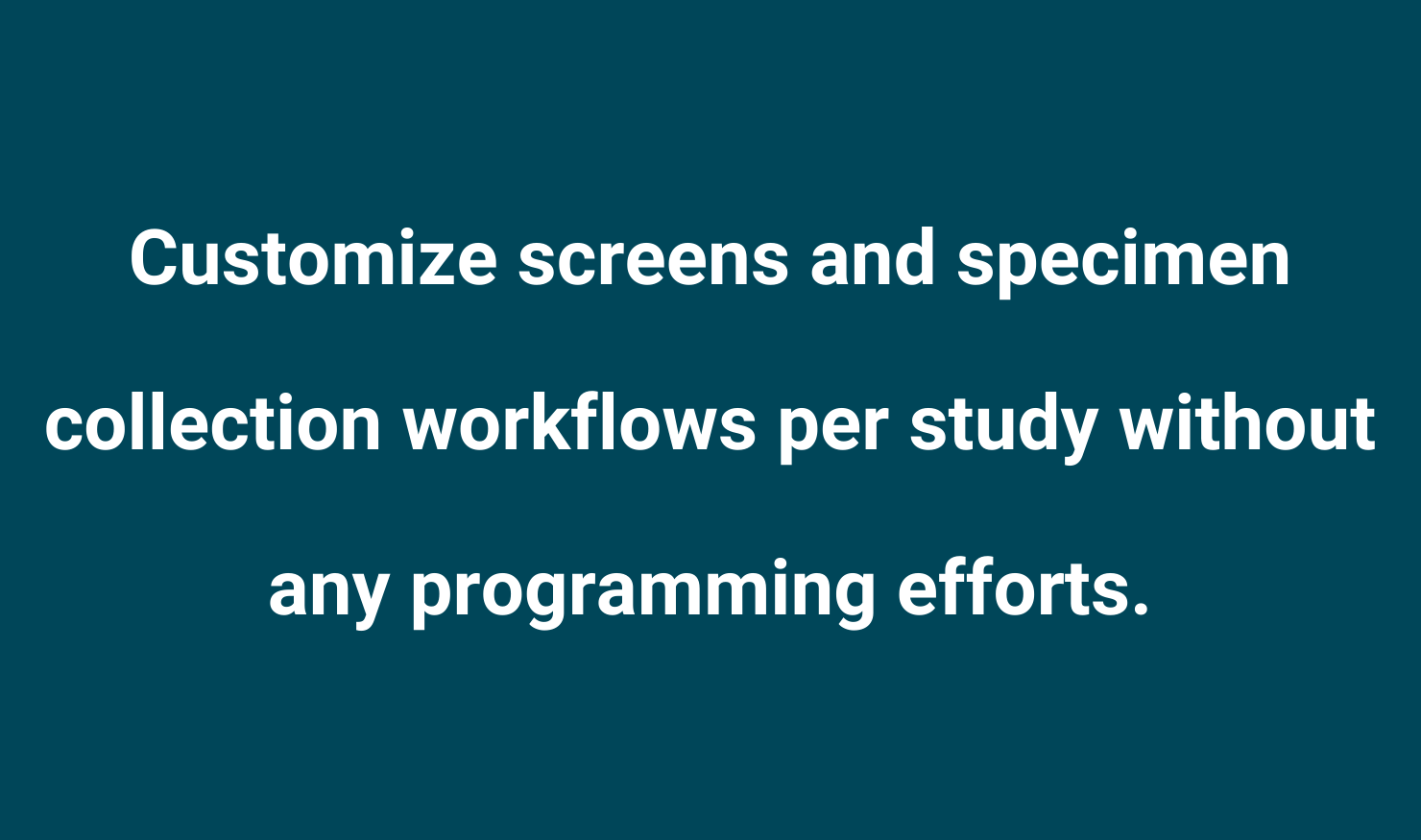 Configure Workflows
Configure screens & workflows as per study needs without any programming efforts.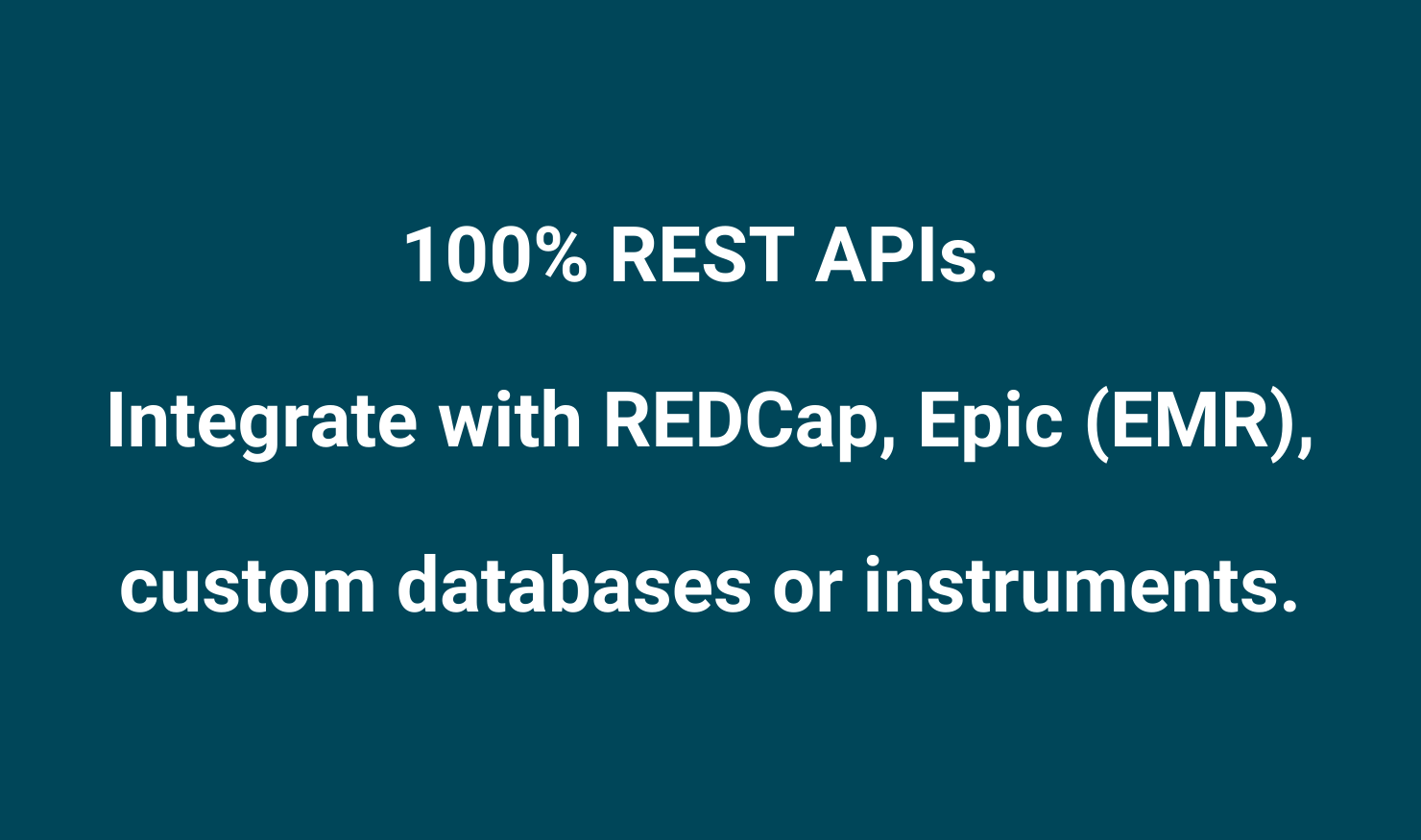 Integrations
Integrate with REDCap, Epic, CoPath, Cerner, printers, scanners, in-house databases, and instruments.
Highly Configurable Biobanking LIMS