The International Livestock Research Institute (ILRI)-led Boosting Uganda's Investment in Livestock Development (BUILD) project has established a biorepository to support livestock sample storage and data management in Uganda. They are using OpenSpecimen to manage the biospecimen data.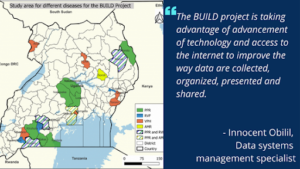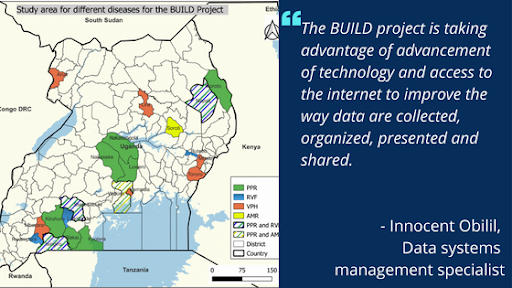 The biorepository was launched on 22 September 2022. It will be used for current and future research, including collection and storage of biological material as well as creation and refinement of data tools. Each of the two -80°C freezers in the biorepository can hold 36,000 samples stored in pre-barcoded vials. About 12% of the storage space is currently in use.
Most of the samples in the facility are from the BUILD project's 21 research sites in Uganda , which are collected using the Open Data Kit (ODK), an open-source mobile platform.  So far, BUILD has invested €200,000 in the purchase of freezers, generators, capacity building for researchers and technicians, and installation of biobanking software OpenSpecimen. Users with login access can view the contents of the freezers online and view sample-related information including reports and locations within the freezers.
Click to read more.