A new library of blood samples and donated human tissue could transform efforts to cure rare cancers at Newcastle University – and around the world.
NHS bosses approved plans for the new "store" for samples from patients with the rarest forms of cancer at the university in October. Hexham medical start-up RareCan – which works to boost research into the rarest kinds of cancer – is working with it to establish what is being called the "BioResource".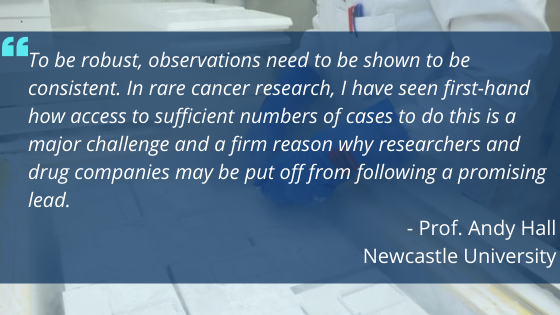 This will store samples collected from patients suffering from these forms of cancer during surgery and make the samples accessible to researchers around the world who are investigating how to treat, prevent and diagnose the diseases.
RareCan says this will reduce the time taken to provide samples for research purposes from months to weeks.
Click here to read more.